SPRING TRAINING SPECIALS! 
*To begin signing up for any of the training specials below, fill out the form provided to schedule your FREE Fitness Consultation with a trainer.
---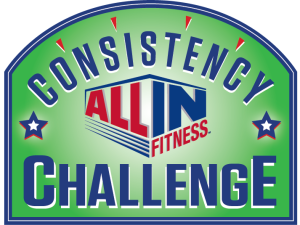 "All In Fitness Consistency Challenge" | STARTS SOON!!!
We all know that in order to efficiently lose body fat and gain muscle, you have to train and eat clean CONSISTENTLY. This 8 week program has everything you need for you to start getting RESULTS, and rewards you through a point system for not only showing up, but for incentives along the way such as travel, fitness tests, and fat loss.
Contest Details
+ Open ONLY to first 15 Participants!
+ 8 Week Program beginning June 1st
+ Flexible Class Scheduling
+ Cost is $399 and includes Unlimited Group Training, All In Fat Loss Guide Packet, and 24-Day Jumpstart Supplemental bundle provided by *Advocare.
+ Fitness Assessments and Body Fat Analysis at start
+ Cash prizes (to be announced) and 1 FREE Month of Semi-Private Training!
*Advocare is an innovative nutritional, weight management and performance company providing products for those seeking to live a healthier lifestyle and improve daily performance.
---
$75 OFF Partner Training | We all know that two is better than one, so grab a friend or family member and save $75 right now when you sign up for 1 month Semi-Private Training! (expires June 1st!)
---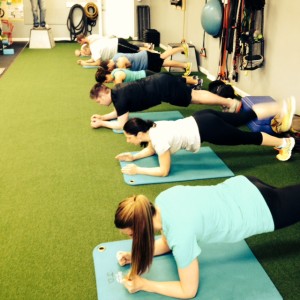 $99/Month* Total Body Conditioning | If group classes are more your thing, check out our TBC classes for only $99 per month when you sign up for 3 months! These classes incorporate metabolic and resistance circuits to help you burn calories and improve your cardiovascular fitness. Weather permitting, this class is often held at the beach at 11th & Ocean Ave. in Belmar. (expires June 1st!)
---