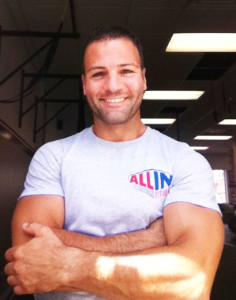 ---
Jason DeAngelis | All In Fitness Founder, Certified Trainer & Powerlifting Coach
---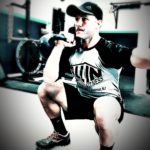 Since a career change from graphic design in 2008, Jason has graduated top in his class with dual diplomas in Nutrition and Personal Training from the National Personal Training Institute of Philadephia. From 2009-2012 he ran DeAngelis Personal Training out of Wings Fitness in Sea Girt where he established a steady client base allowing him to launch All In Fitness in 2013. Since then he has trained and designed programs for hundreds of clients of all ages and skill levels and prides himself on teaching realistic and sustainable approaches to health and fitness. Jason has accomplished 5 marathons, multiple mud runs, is a competitive powerlifter, as well as a former high school varsity athlete. Jason continues to live an active lifestyle today and enjoys skiing, surfing and mountain biking with his 11 year old son, Braeden.
---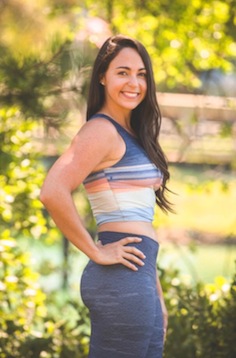 ---
Brianne Calabria | Fit-Yoga Teacher, Certified Trainer & Holistic Health Coach
---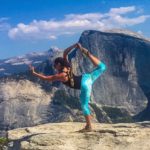 "Brie" is the owner of Ohana Wellness, an online nutritional coaching company offering services to a variety of clients of all ages and health needs. She's currently been practicing yoga for 7 years and has created "Fit-Yoga" her own style incorporating weights and cardio with traditional yoga flow. She's an ACE Certified Trainer as well as a WPA Certified Paddleboard Instructor. Brie is also a former high school and collegiate athlete, and creator of the Division 1 Coastal Carolina Womens Lacrosse team. Today she remains active playing in seasonal lacrosse leagues and enjoys paddle boarding in her spare time.